BillyKirk celebrated its 20 year anniversary and planned to launch two new products. The Briefcase No. 237 and 20-year anniversary carryall bag. Billykirk wanted a fresh look for their new products to display on their website and social media accounts. This is what we curated.

Model: Rotimi Paul | Makeup/Stylist: Delina Medhin | Creative Director: Donaven Doughty | Photographer: Donaven Doughty
Chez Vouz Bistro is a restaurant based in Stamford, CT owned and operated by Chef Erik Erlichson. Chef Erik was in need of photographs and video work for the restaurants website, but wanted content that showed respect to the restaurant and chef industry. Fast, Raw and in the moment storytelling. To view the video produced by
Daniel Recinos
click
here.
Photographer: Donaven Doughty | Videographer: Daniel Recinos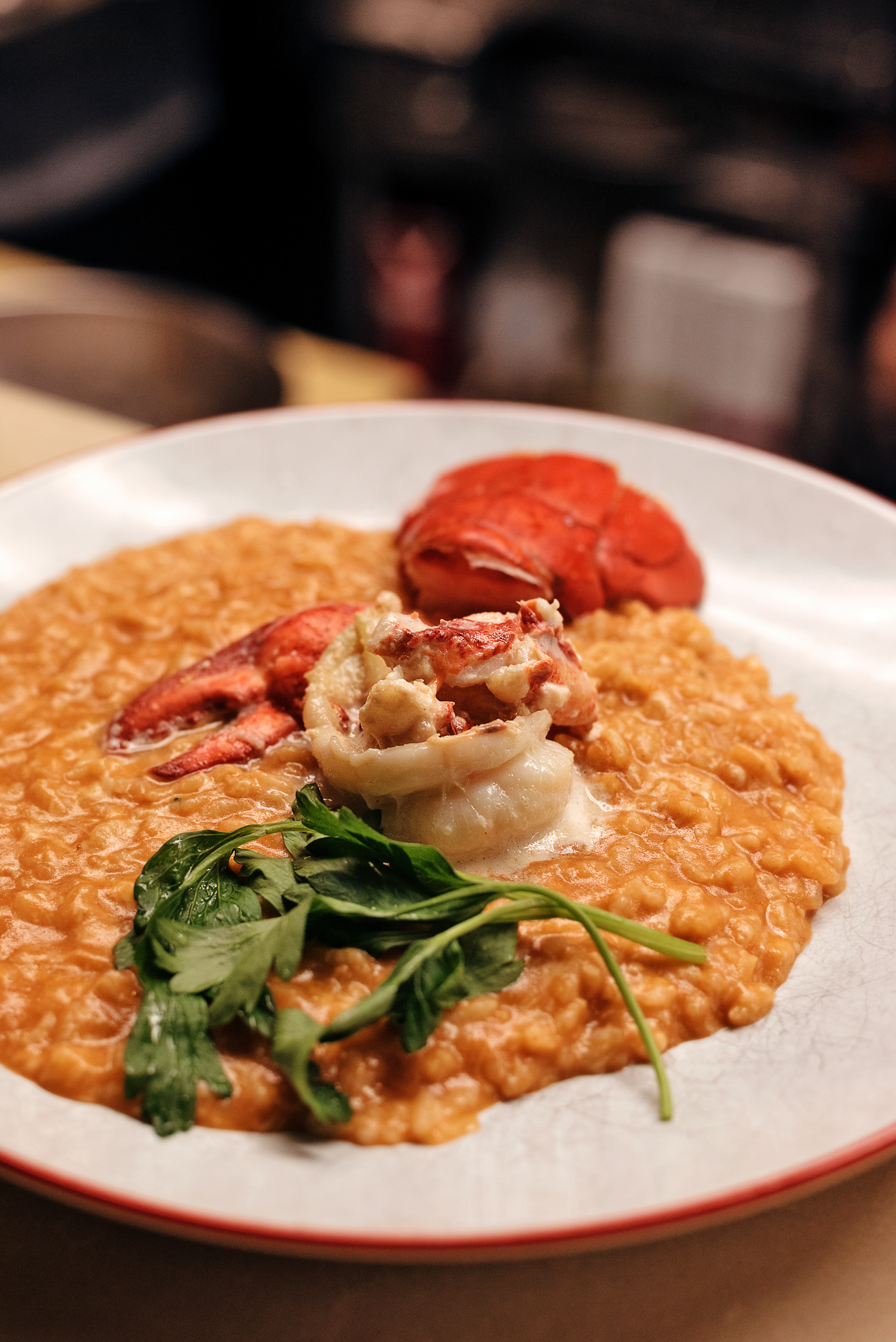 Fathers Day
short film is a film written by Jim Germain and filmed by Yves Wilson. I was the director of photography for this film which was full day of shooting located in Brooklyn, NY
Actors: Michael K Williams, Jerord Haynes | Writer/Director: Jim Germain | Director of Photography: Yves Wilson | Still Photographer: Donaven Doughty (Callow)
MLS x Redbull. Had the opportunity to work with MLS and Red Bull to produce a video for Red Bull limited can edition.
Daniel Recinos
, Creative Director and filmmaker for this campaign, had me on audio engineering and still photographer. To see the completed video click
here
.
Creative Director: Daniel Recinos | Filmmaker: Daniel Recinos | Audio: Donaven Doughty | Photographer: Donaven Doughty
Genusee is described as a Circular Economy eyewear made in Flint, Michigan. Working with The Roeper glasses I took a direction to display these glasses as a pair that is superior, long lasting, and durable compared to others

Creative director: Donaven Doughty | Styling: Donaven Doughty | Photographer: Donaven Doughty